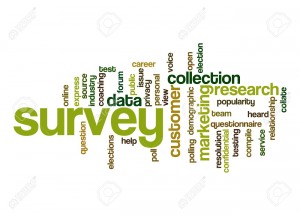 It's been a year since I began this Working with SMEs newsletter and blog. Since then, I've had the opportunity to meet, speak with and work with people who have helped refine this project.
In order to learn more about you, I have attached a 5 question survey. The goal of this survey is to find out more about your role and your biggest challenges so we can address them here.
I would greatly appreciate the minute of your time that it will take to answer these 5 brief and very easy questions! I promise…easy peasy! Click here to take the survey now.
And many thanks for your time and interest!